What You can purchase from VelanApps Ecommerce Store

"Velan did an incredible job with my website. They streamline the entire process and are prompt to make changes as they arise. I will continue to work with them on future websites and highly recommend their services to anyone looking for a great website!"
CHRISTIAN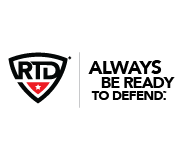 "Really happy with the excellent work done for my Magento site. I will look forward to working with Velan on many projects as we go forward.Thank you for your service."
JAMES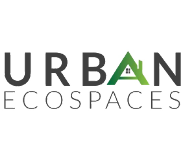 "Great designer. A creative talent who is very easy to work with and really captured the essence of what I was trying to achieve."
TAMIA PERRY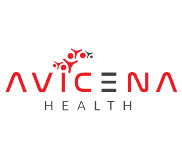 "Very attentive and talented designer. Made an extra effort to get it perfect even after the design was awarded. Would hire again"
ANDRE QUEIROZ DE ANDRADE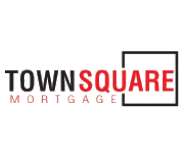 "Great idea, much better than going with a single designer from the start and got to see a ton of ideas and variety to the design. Thanks!"
ADAM WELWOOD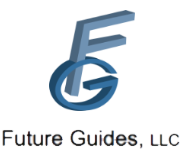 "Nice job to you and the team. Thanks to all of you for the great support. The site looks really good and has the right messaging."
MICHAEL
Recent Blog Posts

Magento, an e-commerce platform that offers incredible customer experience to millions of entrepreneurs who wish to sell and track orders of their products and services online. ......