1. Calls-to-action:
Calls-to-action is an important part of designing an email page. These are the buttons that guide the users towards their preferred action. There are many things to remember while creating call-to-action buttons. Some of them are
Colour of the button
Choice of action words
Shape of the button
Text legibility

2.HTML texts and fonts:
Another important player in designing professional email/ website page is the Fonts. The font style, size, and color depend on the browser and the computer being used. When this is the case, HTML fonts can be employed to add size, style, and color to your texts. The font color and size you like can be incorporated using the
color
and
size attributes
respectively.
3.Usage of big typography:
Using big typography on web pages is becoming increasingly popular online. Be it any font, say Arial, Elegant, Garamond, etc, their size is becoming a priority lately. These big fonts are available for free online and it is not difficult to find some for you.

4.View in browser link:
This link will help the reader to open the content they are reading in a web browser. This is a mandatory part while designing email/ web pages.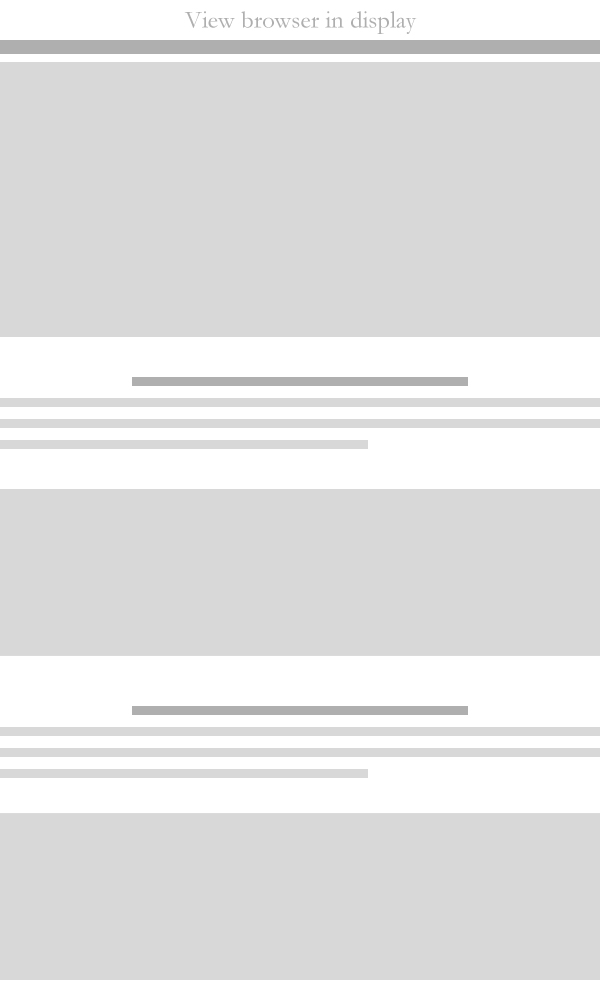 5.Maximum 3 columns:Emails can be viewed both on phones and PCs. When viewed on phones, more number of columns will cause the text to lack clarity. Hence, for a better view, curtail the number of columns to 3.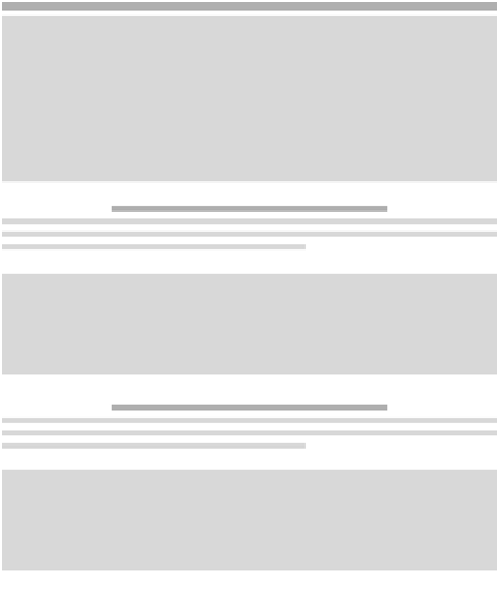 6.Establishing your identity:
Your email carries your identity to the receiver. You must ensure that you add your company logo as a display picture. The idea is the receiver should be able to identify you at the first look. If you are announcing a new product, it should be your header. In email marketing, establishing your identity is the key.