Seasonal offers and promotions are one the key events that happen in any ecommerce store every year and Magento provides options for this so that the admin can just configure and forget leaving Magento to take care of the rest.
Restructuring of the site with new design particular to a festival or event is a preferred method of handling promotions in the ecommerce store. You can change the design of the entire site to promote for a festive season or event.
To schedule design change in Magento 2:
Login to Magento 2 Admin Panel.
Navigate to Content -> Design -> Schedule.



Click on Add Design Change.



Under General Settings do the following:

Choose the Store field with the store for which you need to apply the design change
In the Custom Design field, choose the theme that you have designed and will need to be applied
Choose the From and To date between which the chosen theme design will need to be applied.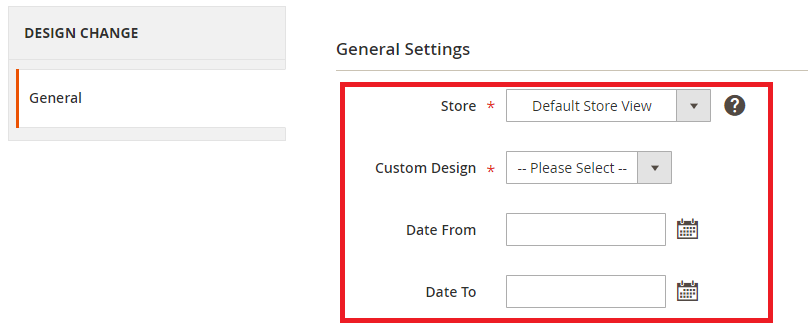 All the created design schedule will be listed once you saved:



You can opt to stop any design change by clicking on the Delete button.